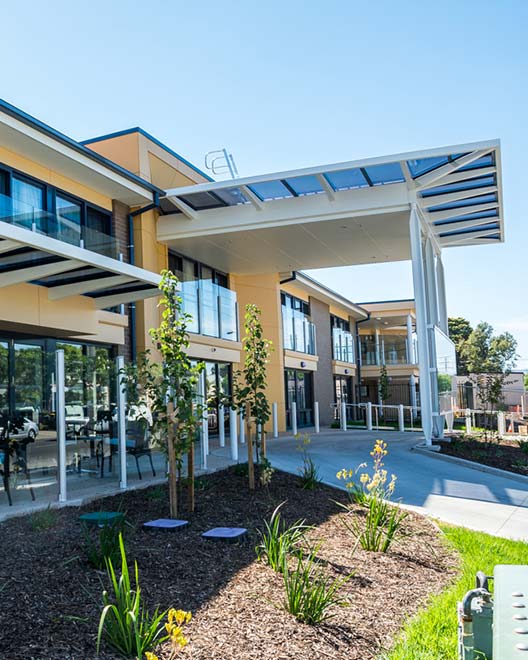 CLIENT
PROJECT VALUE
OUR ROLE
Pre and Post-Contract Cost Management Services.
VALUE ADDED
Managing cost pressure within an occupied existing site component and rigorous assessment of latent conditions variation orders during the construction phrase.
PROJECT DESCRIPTION
Two-storey brick veneer building complete with 16 beds. Extensions included refurbishment to the remainder of the facility and a new staff carpark.