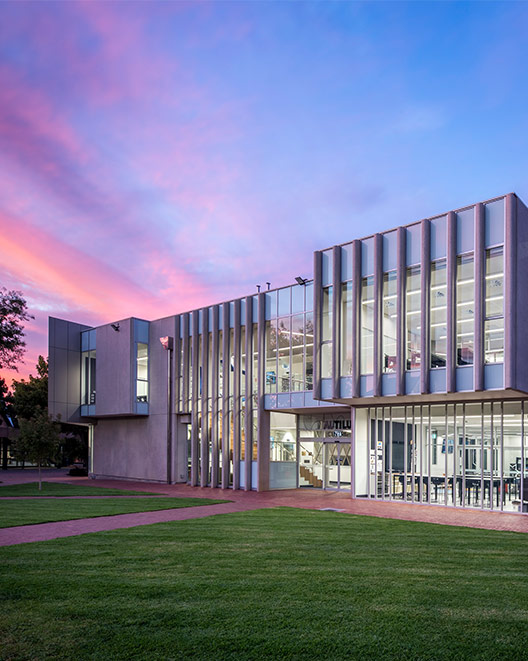 CLIENT
PROJECT VALUE
OUR ROLE
Pre and Post-Contract Cost Management Services.
VALUE ADDED
Input in Builders' procurement methodology to improve on cost efficiency and reduction in construction programme.
PROJECT DESCRIPTION
New two-storey administration hub was the first part of a two-stage development which also included the replacement of the existing science block with the new, architecturally designed Nautilus Centre.