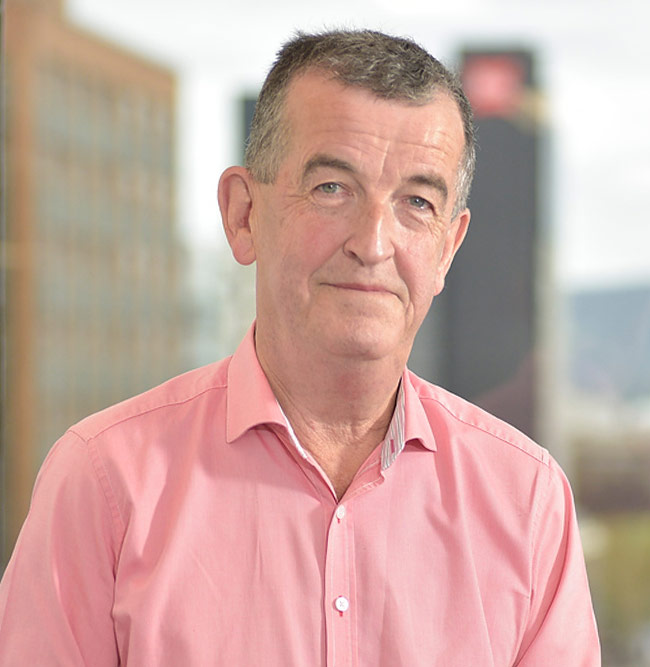 CHRIS SALE
FAIQS
CQS
MANAGING DIRECTOR
FOUNDED CSC IN 2011
Chris has over 40 years' experience in the Construction Industry both locally and Nationally. Chris established CSC in early 2011 and the firm has continued to grow to meet our expanding and diverse clientele. He has extensive experience in all sectors with recent projects including Adelaide Festival Centre Public Realm, CAA Higher Courts Redevelopment, Yatala Labour Prison Redevelopment and the New Royal Adelaide Hospital. Chris' weekends often involve spending time with his family and pets, cooking – either his famous mushroom risotto or a barbecue, or venturing out to the favourite King William Road restaurant Parisi's.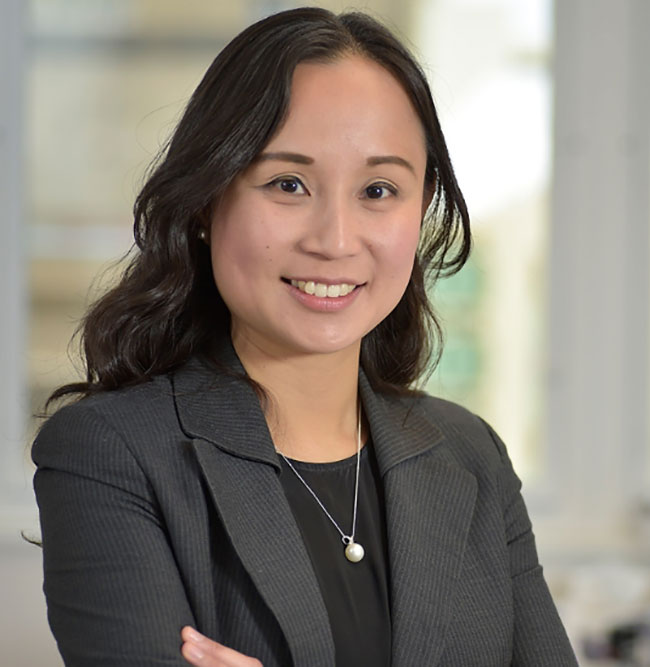 EVEN FUNG
MAIQS
CQS
DIRECTOR
WITH CSC SINCE 2011
Even has over 20 years' experience in the Construction industry specialising in the Aged Care and Education sectors where she has recently worked on a variety of projects for multiple clients as well as a range of STEM upgrades in schools throughout South Australia. Even is a strong mentor for other CSC staff focusing on an integrated team approach which has seen her working across all project phases, equipping her to work and relate effectively with individuals and teams. Even is a mother of two girls, and loves traveling and meeting new people in her spare time.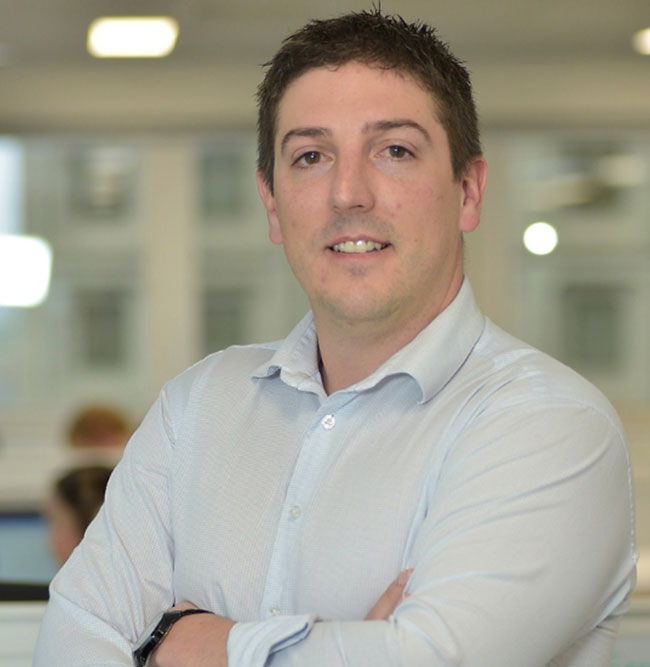 TRAVIS SWIGART
MAIQS
CQS
DIRECTOR
WITH CSC SINCE 2014
Travis brings over 15 years' experience in the Property and Construction industry to our team, from both locally and the United States. His expertise lies with Feasibility Estimating, Cost Planning, Budget Reporting and Contract Administration and is proud to have been a significant contributor to the successful redevelopment of Adelaide Oval which has transformed Adelaide's Riverbank precinct. He's recently worked on the CAA Higher Courts Redevelopment, Karen Rolton Oval (Park 25) and the Yatala Labour Prison Redevelopment projects. He enjoys his steak medium rare – preferably at the esteemed Skillogallee restaurant in the Clare Valley or one of South Australia's other wine regions and has two young girls – Lacey and Sophie.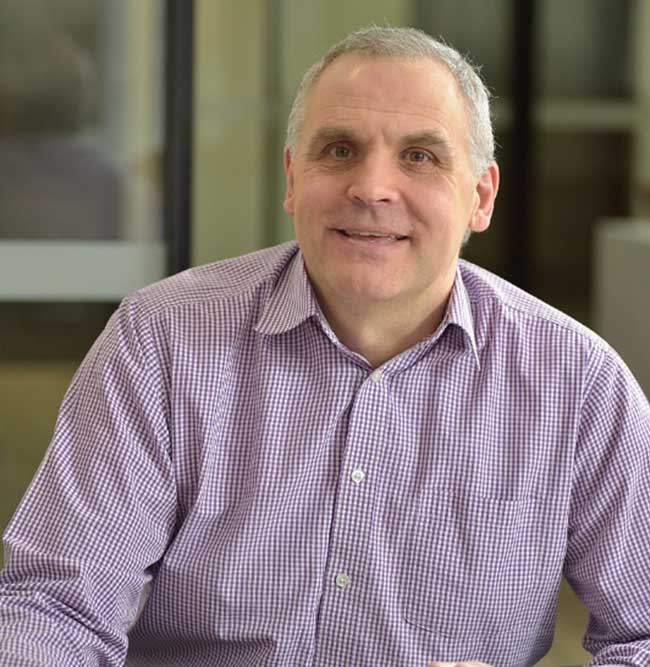 MARK TOMLINSON
ASSOCIATE
WITH CSC SINCE 2015
Mark joined our team in 2015 and brings a wealth of experience across the Defence, Health, Infrastructure and Education sectors to CSC. Mark has worked on the upgrade to the Adelaide Convention Centre, Olympic Dam, AIR7000, HNA (Hardened Network Army), SA Health – Whyalla, Port Lincoln, Riverland and Repatriation Hospitals. He is married to Michelle, loves a good red wine – either a Shiraz or Cabernet Sauvignon from Whistler in the Barossa, and follows his beloved Aston Villa FC.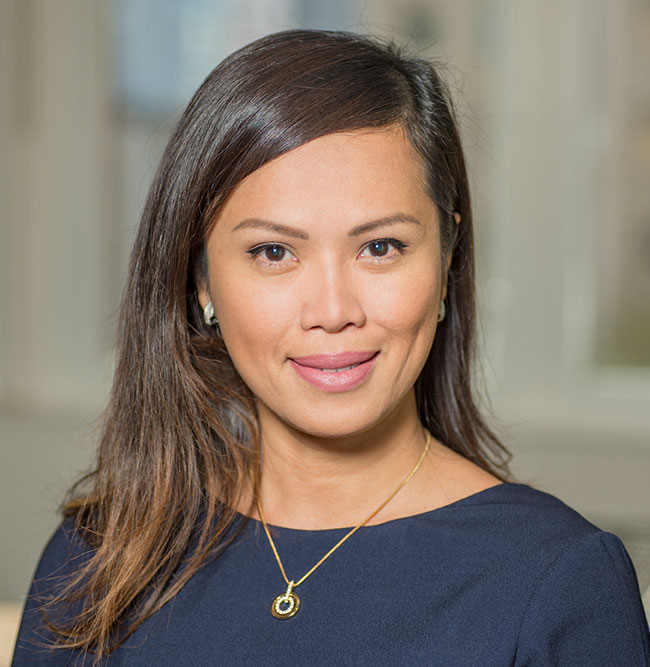 MARIA LAHIFF
MAIQS
SENIOR COST MANAGER
WITH CSC SINCE 2019
Maria joined the CSC team in April 2019 in the role of Senior Cost Manager. Maria brings over 25 years of experience working in Singapore and Adelaide as a Cost Manager including 5 years as a Project and Facilities Manager. In her spare time, Maria loves cooking, house decorating and travelling. She is planning to pick up a new hobby – tennis anyone?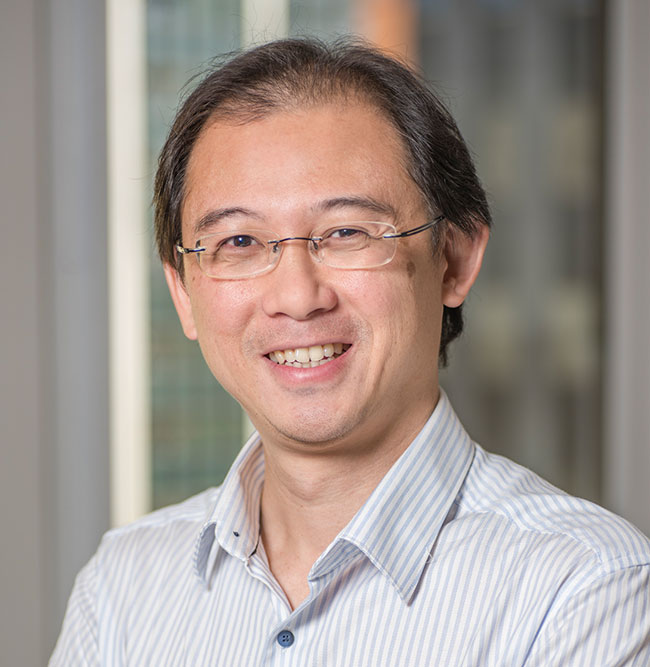 TERENCE CHOK
SENIOR COST MANAGER
WITH CSC SINCE 2019
Terence joined the CSC team in February 2019 in the role of Senior Cost Manager. Terence brings 18 years of experience working in Malaysia on various projects. He provides a high standard of service to clients and is highly skilled in the preparation of cost plans. In his spare time, he enjoys photography and spending time with his family.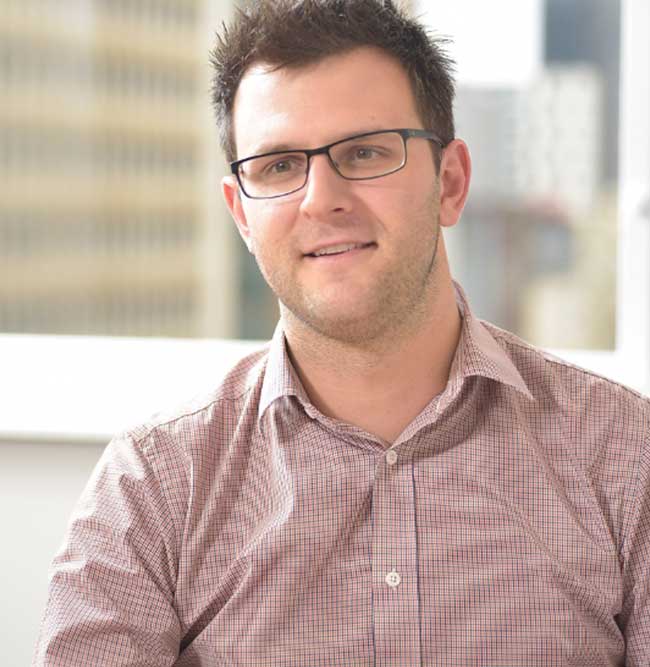 CAMERON FLENTJE
MAIQS
SENIOR COST MANAGER
WITH CSC SINCE 2013
Cameron has a comprehensive range of experience across a number of projects, but specialises in the Aged Care, Residential, Health and Education sectors. Cameron's aged care experience includes a number of projects across Adelaide for various providers such as Southern Cross Care, Helping Hand and Uniting SA. He also has experience providing our additional services such as Tax Depreciation, Sinking Fund Analysis and Insurance Replacement Valuations. Cameron keeps active in his spare time both cycling and running, having completed a number of marathons and cycling events across Australia.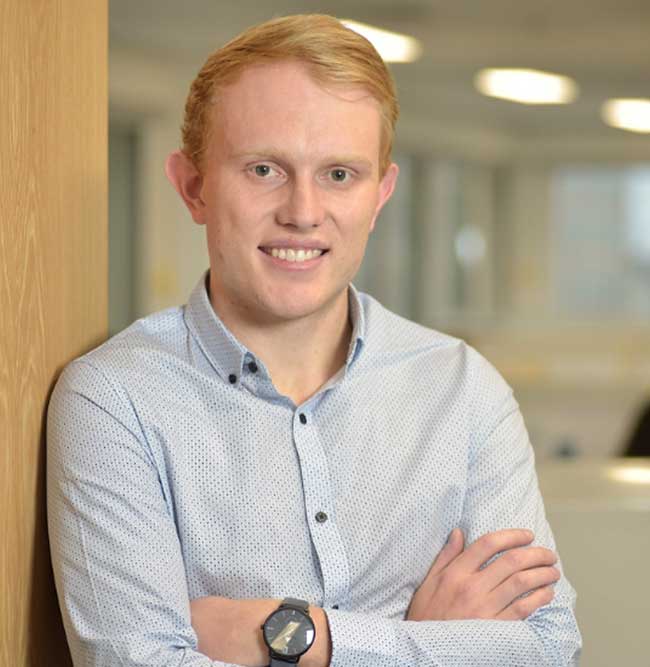 BRIAN STEPHENS
MAIQS
COST MANAGER
WITH CSC SINCE 2014
Brian joined the CSC team in the middle of 2014 while completing his university studies. He has a broad range of experience and expertise in the pre-contract and construction phase of works. His specialist areas include landscape and recreation projects having recently worked on the Adelaide Festival Square Public Realm, Memorial Drive Anchor Project and Cabra College Gymnasium projects. Brian loves keeping active in his spare time including playing cricket on weekends, enjoys a variety of sports and spending time with his dogs – the nine year old Misty and two year old Chester.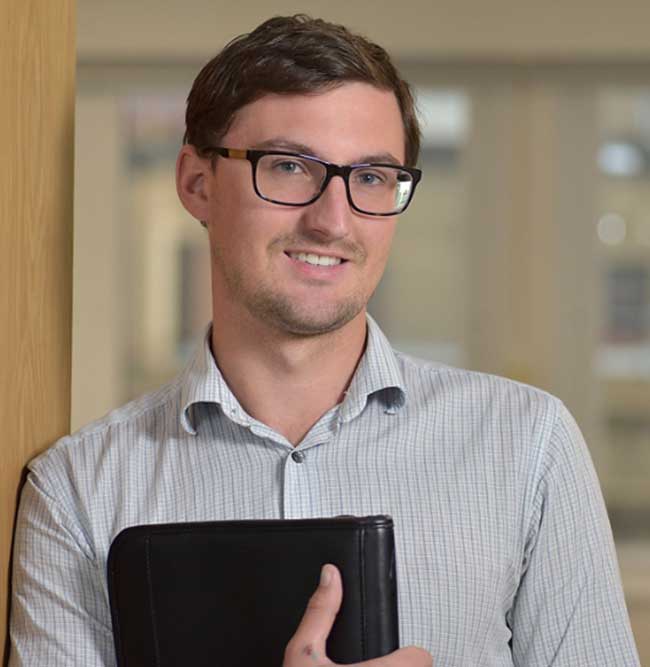 ETHAN RUMP
COST MANAGER
WITH CSC SINCE 2018
Ethan joined CSC early 2018 having previously worked as an Undergraduate Cost Planner at a major construction contractor in Adelaide. He has worked on various projects including the Adelaide Festival Plaza, Memorial Drive Anchor Project, Uniting SA West Lakes project, GPO Tower, Various Schools, Leisure Centres and Defence projects. Ethan is close with his family, enjoys pub food and spends the majority of his weekend outdoors whether it's Surf Lifesaving, surfing or camping on the beach.
BIANCA TENG
AIQS (Affil.)
COST PLANNER
WITH CSC SINCE 2016
Bianca has been with Chris Sale Consulting for over three years having moved to Adelaide from Sarawak in East Malaysia, where, contrary to popular belief of Western Malaysians, she didn't live in a treehouse! Bianca's expertise lies in both pre and post-contract phases in the Education, Commercial, Civic, Aged Care and Industrial sectors. Her entire family works within the construction industry, which led her down the quantity surveying path. Her hobbies include shopping and baking and she has made a cookbook including her favourite recipes and tips.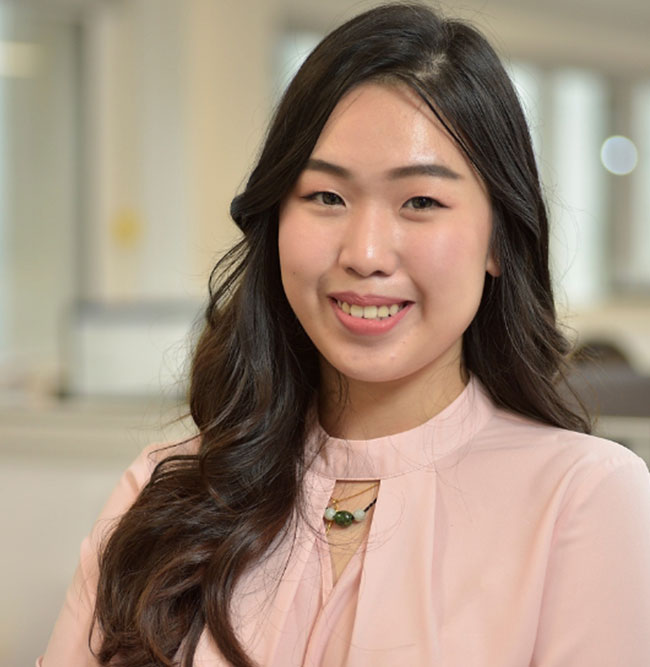 WANLYN DANG
AIQS (Affil.)
COST MANAGER
WITH CSC SINCE 2017
Wanlyn has worked on several Education and Sport & Leisure sector projects since beginning work with CSC in 2017 having gone home to Malaysia following her studies in Adelaide. Similar to Bianca, Wanlyn's family are all involved in the construction industry, her father – a developer and quantity surveyor, providing her and her sister's motivation with her sibling to begin architecture studies later this year. In her spare time, Wanlyn shops and cooks a variety of delicious foods such as red wine ginger soup, swims to keep her fitness in check and enjoys going on road trips to campsites with scenery to enjoy.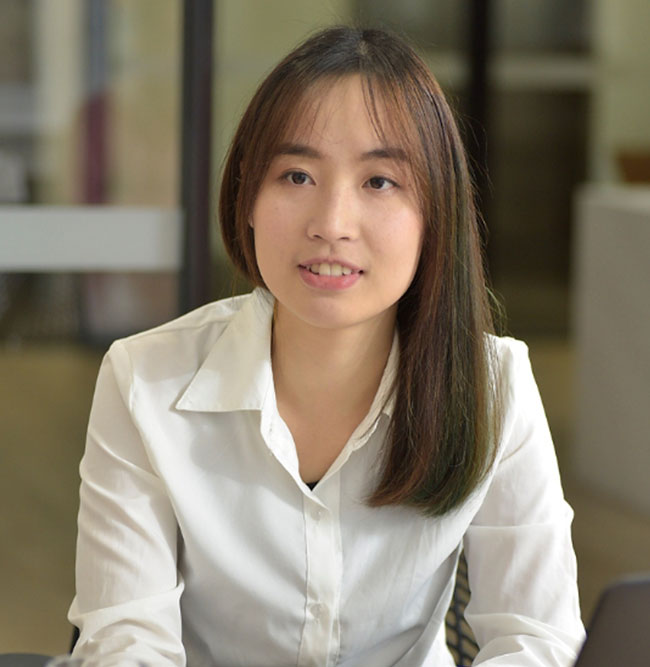 STEPHANIE ZHANG
COST MANAGER
WITH CSC SINCE 2018
Stephanie joined the CSC team in March 2018 and brings four years' experience to the firm. She has worked in China as a Site Supervisor and worked various projects in Adelaide including apartment/residential projects and a large aged care project in Golden Grove. Her hobbies away from work include hiking, making desserts or all kinds of food, dining out and venturing on short trips out of Adelaide with her friends.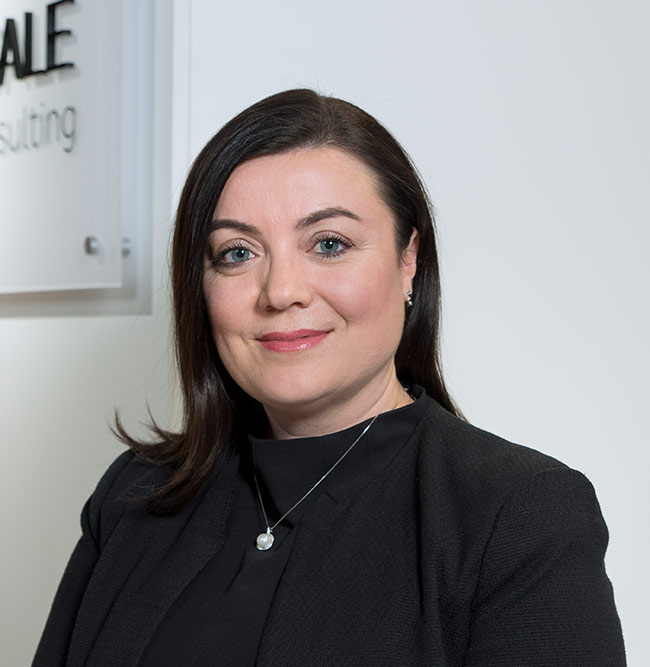 Jasmine Sumer
Office Manager
Personal Assistant
With CSC since 2018
Jasmine joined CSC in July 2018 as Office Manager/Personal Assistant and brings over 25 years' experience to the firm having previously worked for a large SA construction company as Executive Assistant and in the IT, Legal and Professional Services sectors. In her spare time, she likes to spend time with friends and family, visit South Australian winery regions and travel abroad, experiencing different foods and cultures.
Heather Keele
Office Administrator
With CSC since 2019
Heather recently joined the CSC team in the role of Office Administrator. Heather has most recently been working in the Real Estate sector in a Sales/Administration role and previously worked in the Not for Profit sector for over 20 years. In her spare time, Heather enjoys reading, walking on Henley Beach with her dog and planning her next holiday with husband, Mike.