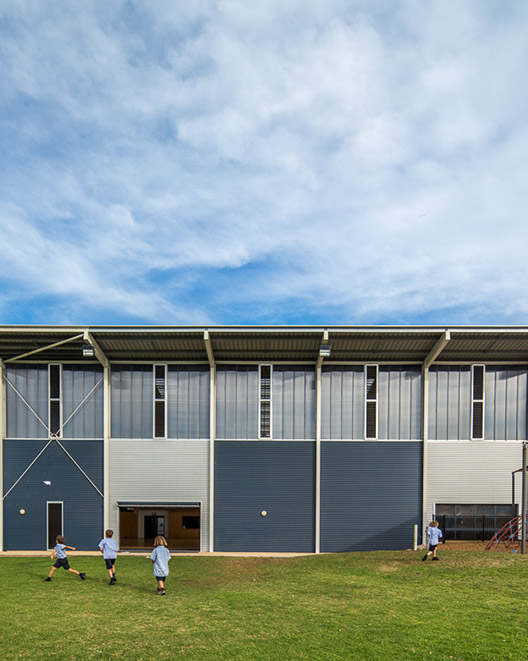 CLIENT
Encounter Lutheran College
PROJECT VALUE
The value of this project varied from stage to stage.
OUR ROLE
Pre-contract Cost Management Services.
VALUE ADDED
Benchmarking of costs and area efficiencies to develop cost effective solutions. Reviewed structural solutions that resulted in economies through built form and savings on external envelope through reduced floor-to-floor heights.
PROJECT DESCRIPTION
Nine stages to this development of the College including associated external works.