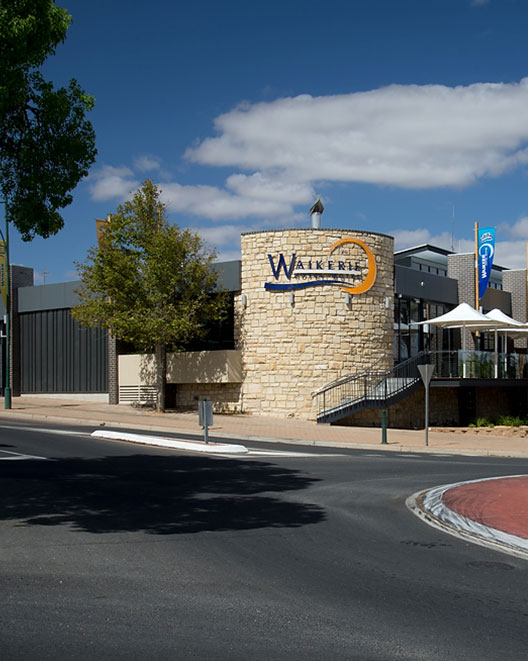 CLIENT
PROJECT VALUE
OUR ROLE
Full Cost Management Services including Bank Role.
VALUE ADDED
Negotiating Insurance Claim and assisting in application for Government grant. Reconciliation of funding sources.
PROJECT DESCRIPTION
New bar and function facilities, gaming and external desks with lower level storage (to replace fire damaged building). Also includes upgrades to existing Hotel and room upgrades.