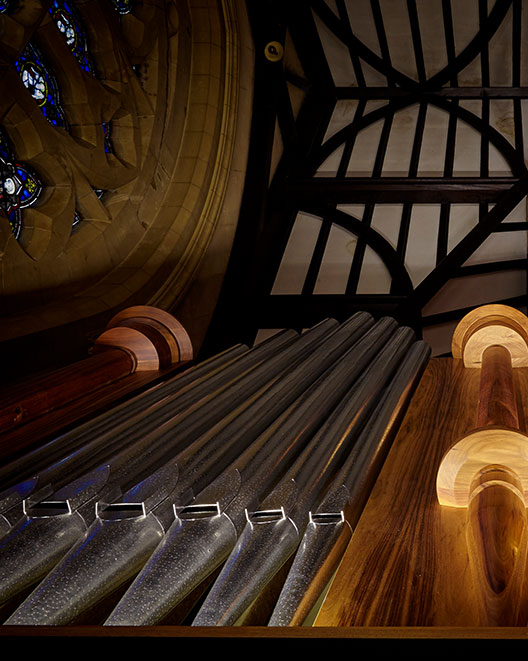 CLIENT
Catholic Archdiocese of Adelaide
PROJECT VALUE
OUR ROLE
Superintendent / Cost Management.
VALUE ADDED
Continuous cost planning and forecasting to enable an on-budget delivery.
PROJECT DESCRIPTION
Extensive refurbishment of the existing facility to replace a portion of the existing slate roof and incorporate a refurbished Pipe Organ into the existing Mezzanine which required significant structural amendments and feature joinery.