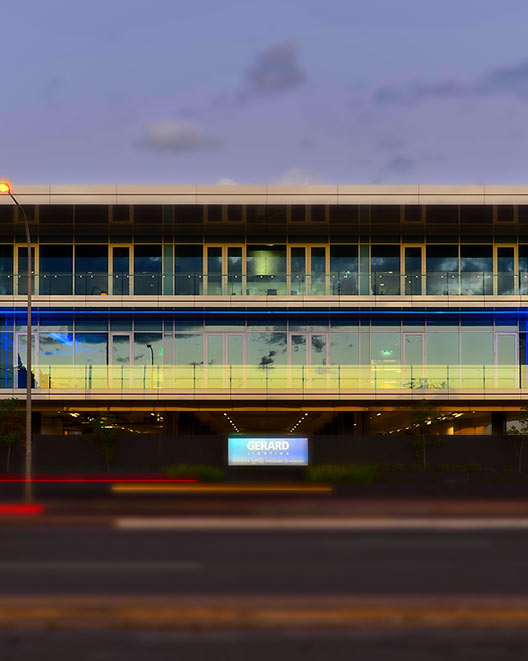 CLIENT
PROJECT VALUE
OUR ROLE
Full Cost Management Services including Bank Role and Tax Depreciation Scehdule.
VALUE ADDED
Benchmarking for cost efficiencies.
PROJECT DESCRIPTION
New high profile Head Office for Gerard Lighting comprising undercroft carparking, two levels of commercial office accommodation and third level function area with external deck having expansive views over Adelaide CBD.